KIDS SAY WHATEVER is a short fiction film directed by Lasse Jonas Rogie.
Insecure about her stiff body, timid teenager Jana desires to follow her dream of becoming a fluid dancer.
But having lost her older brother, who was the only one nudging her in that direction, Jana is on her own to do so.
Kids Say Whatever premiered at the Shortcutz Festival Amsterdam in october 2021.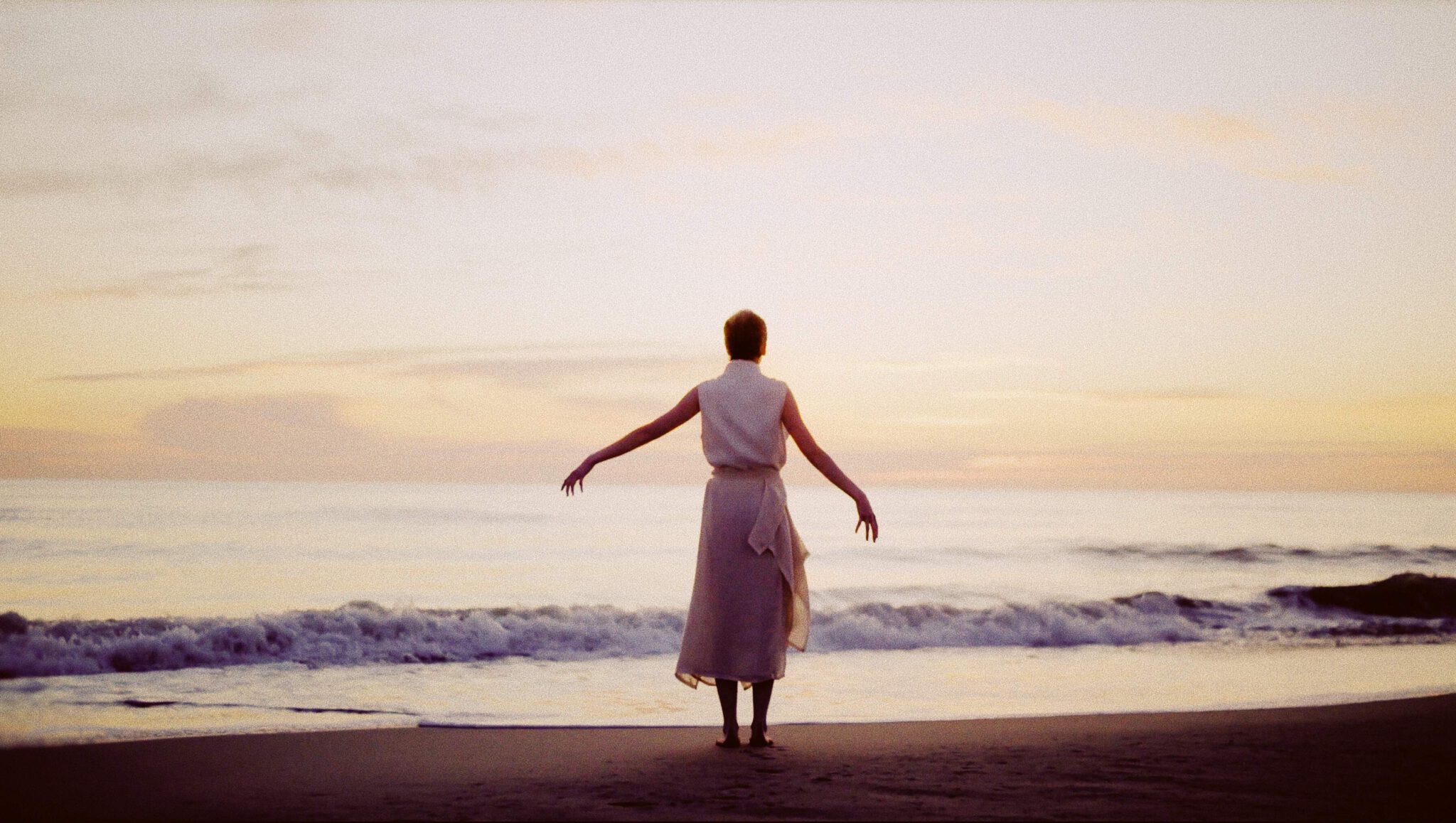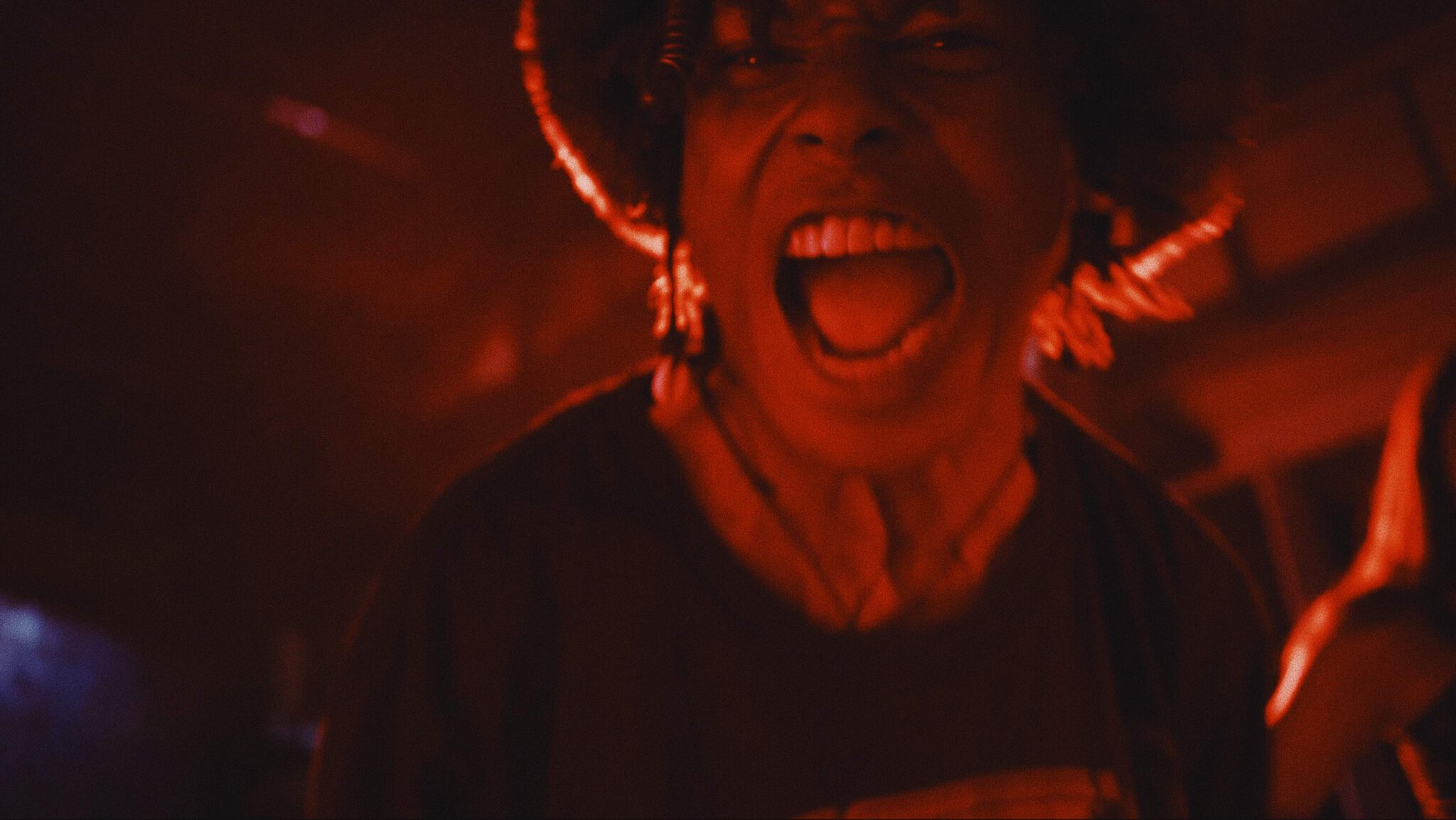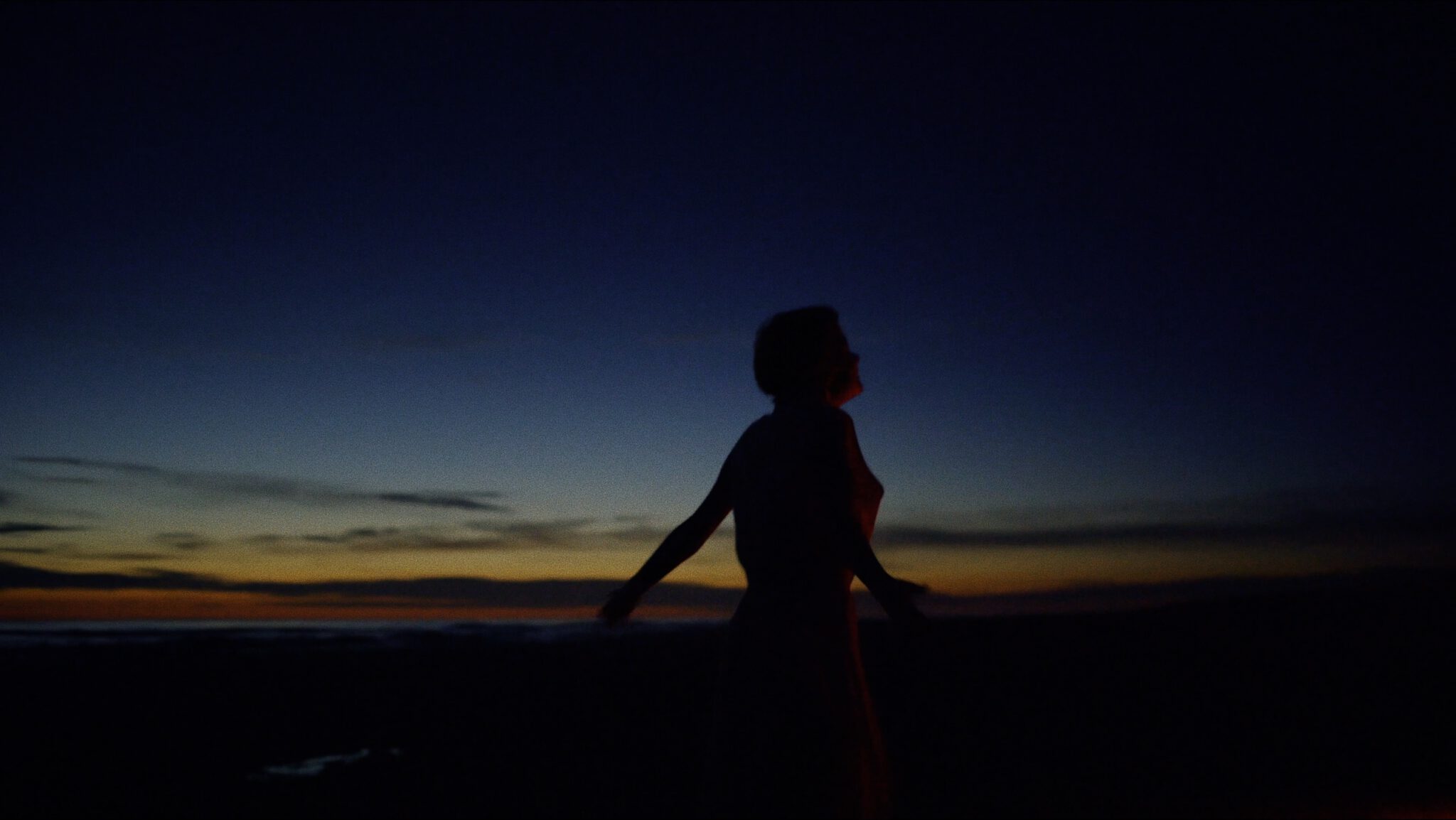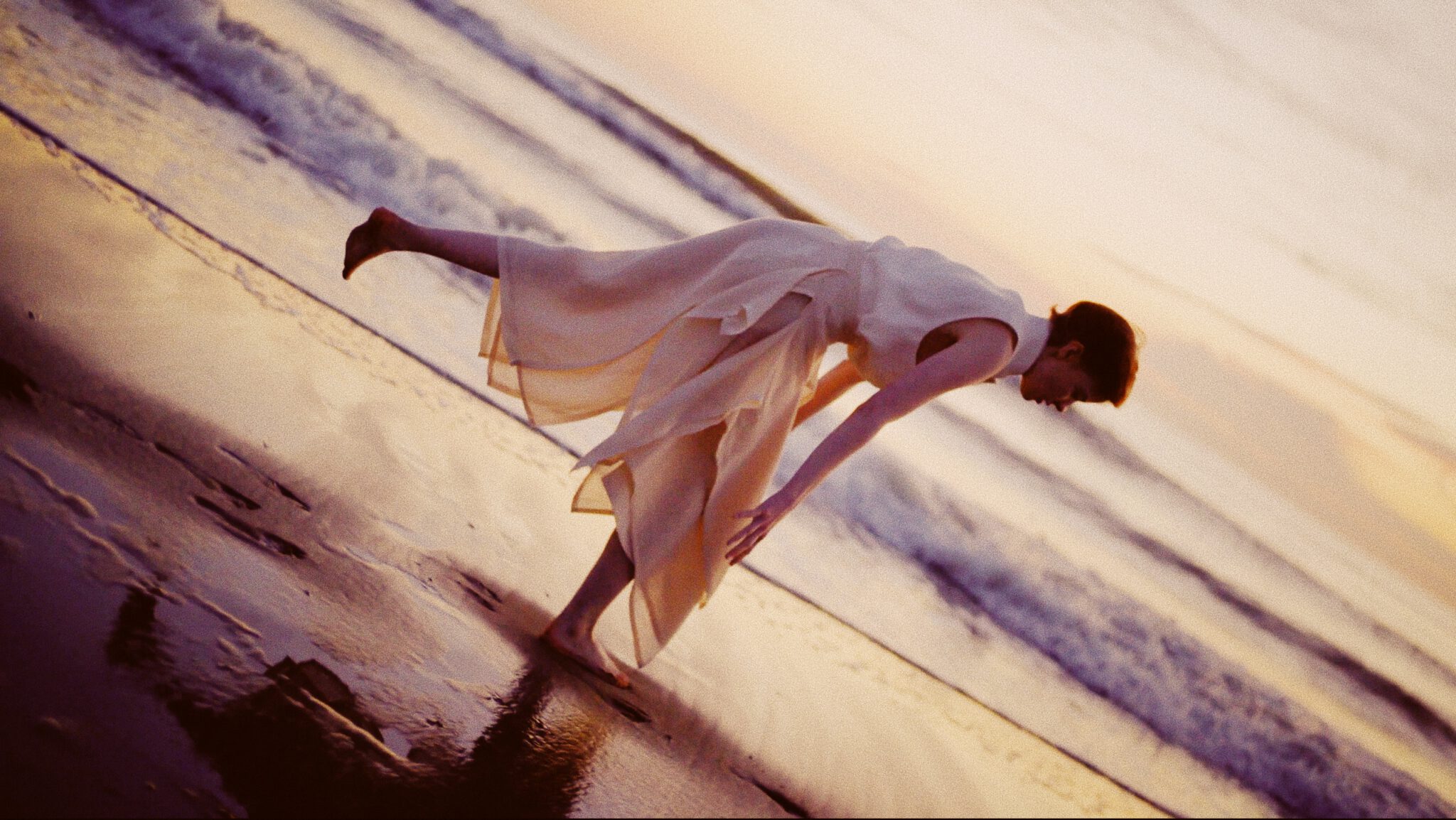 CLAUDIA KANNE | MAX KANNE | NTIANU STUGER | ELISHA MERCELINA
CREW
Director: LASSE JONAS ROGIE
Producers: THOMAS SPIEKHOUT | ZITA DE VOS | SAM PEETZ
DOP: EVERT BAZUIN 
Production Design

: JULIA SARA NOELLE
Editor:

ALESSIO REEDIJK & JORDY PIJPER
Choreographer:

NICOLA BALHUIZEN HEPP.
Dance Coordinator:

JINKO ADAMS
First Assistent Director:

SIA CYROES
Set Photographer:

KAREL KONINGS
Location Manager:

WILLEM SIZOO
Gaffer:

LOU BIKKERS 
B-Camera operator:

MERLIJN WILLEMSEN
Boom Operator: CYRIL JANSEN
Sound Design

: CASPER MOLIN
Composers

: STEFANOS YOYHANNES & PAUL EDELBLUTH | MILAN LUCAS ROGIE
Master Engineer

: BOAZ VIDA
Color Grading:

FERNANDO BARRIENTOS