EOS

is a short visual effects graduation film by students of the Netherlands Film Academy.
In a dystopian world where an oppressive system forces people to wear a mask, Eos, a young rebel, finds a way to liberation by connecting with her inner self.
EOS premiered at the Keep an Eye Filmacademie Festival in october 2022.
To see more about the process of the film, visit The Rookies.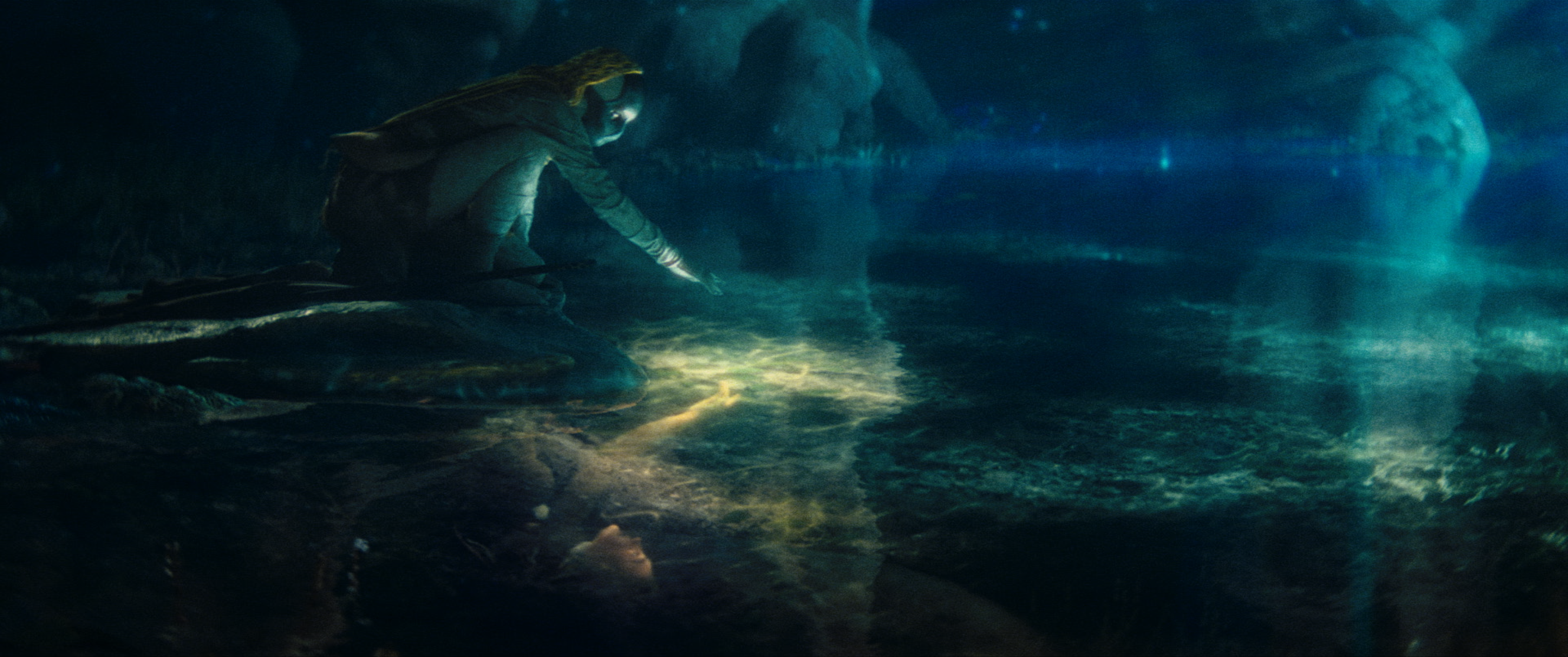 LINA HEIJMANS




CREW
Director: RAZAN HASSAN | WESSEL VAN WANROOIJ
Writer: TESSA LE TRON
Producers: HANNAH BORCHARD | KIM IDSINGA | ELEONORA MINERVINO
DOP: DAVID VAN DER DRIFT
Gaffer: THOMAS WEBER
Production Design: DAAN VAN HAPERT
Editor: JORDY PIJPER
VFX Supervisor: PRABA ANANDASUNDARAM | DIONNE DOL | RICK KAMP
Sound Design: TEUN BEUMER
Sound Mixing: NANCY KONIJN
Sound Recording: SAM TITSHOF
Composers: MOJAN ALAIYEH | ALEXANDROS TOMAGIAN
Post Production Supervisor: KIM IDSINGA
Broadcast: BNNVARA