BLUE ROCK is a short fiction film directed by Lasse Jonas Rogie.
Two friends haven't seen each other for 12 years and suddenly find themselves in the same cell.
In this locked room, they try to face their past, but their deep-seated masculinity tests their friendship.
Blue Rock will premiere at Kino Rotterdam on the 13th of May 2023.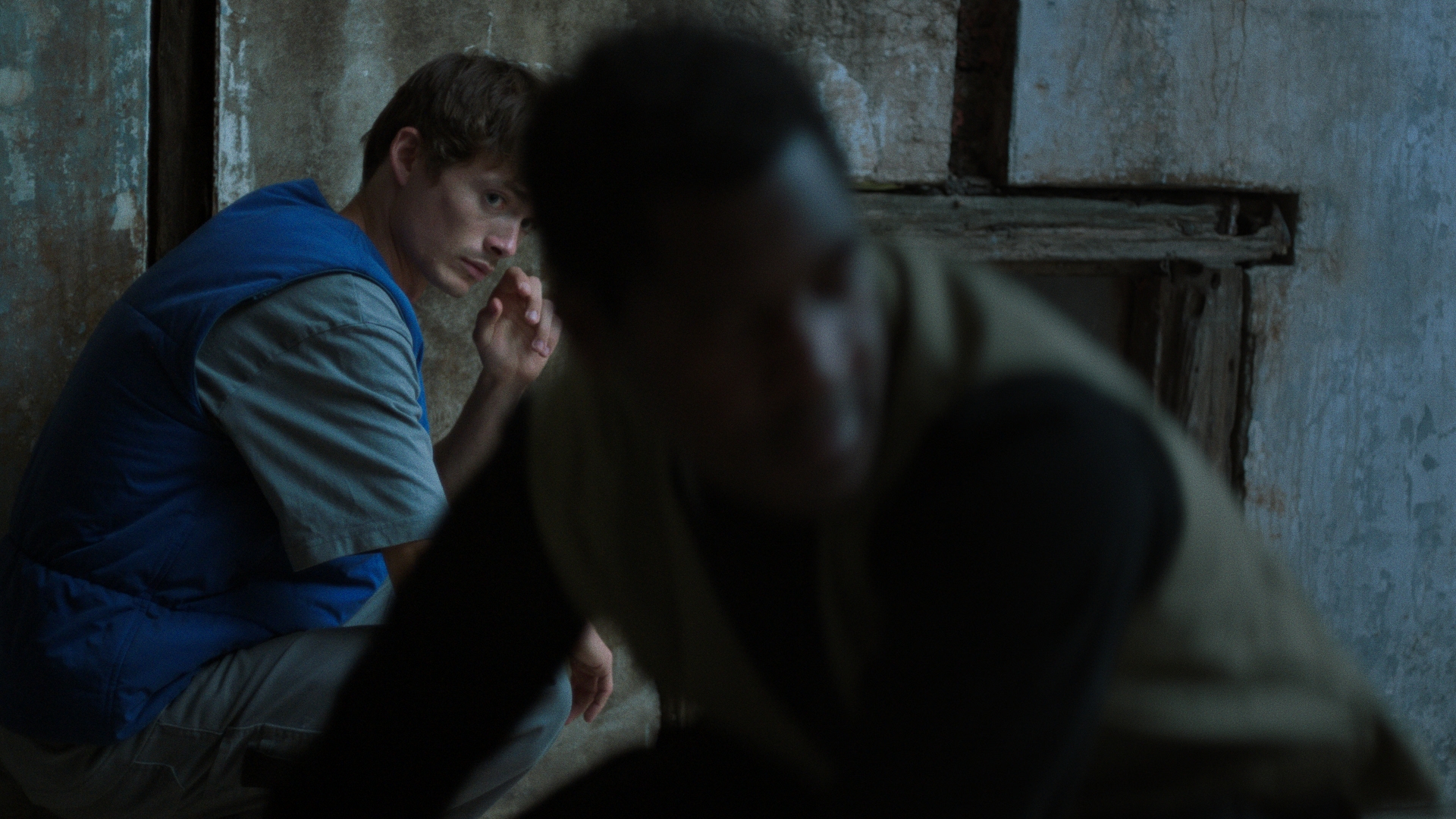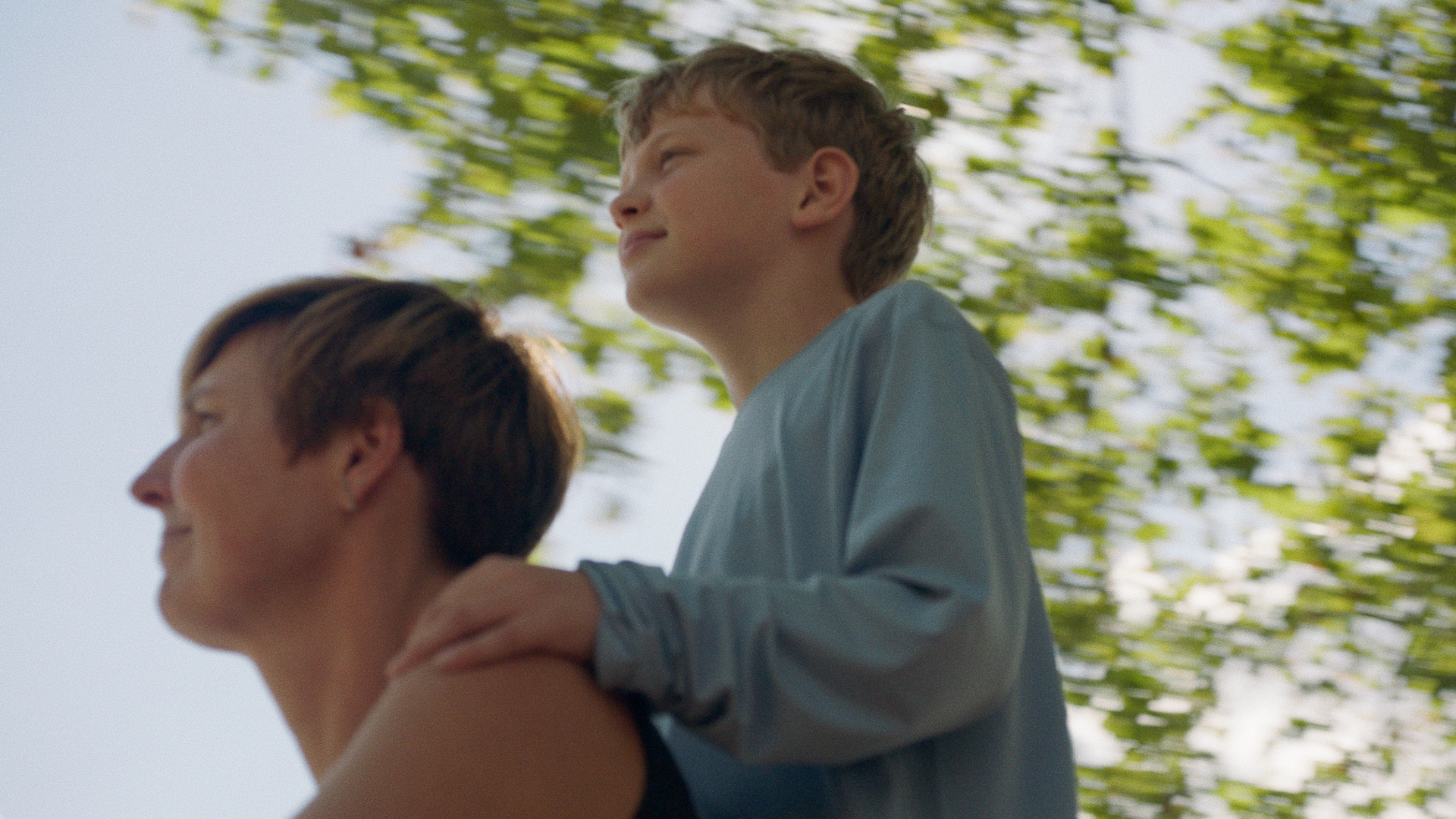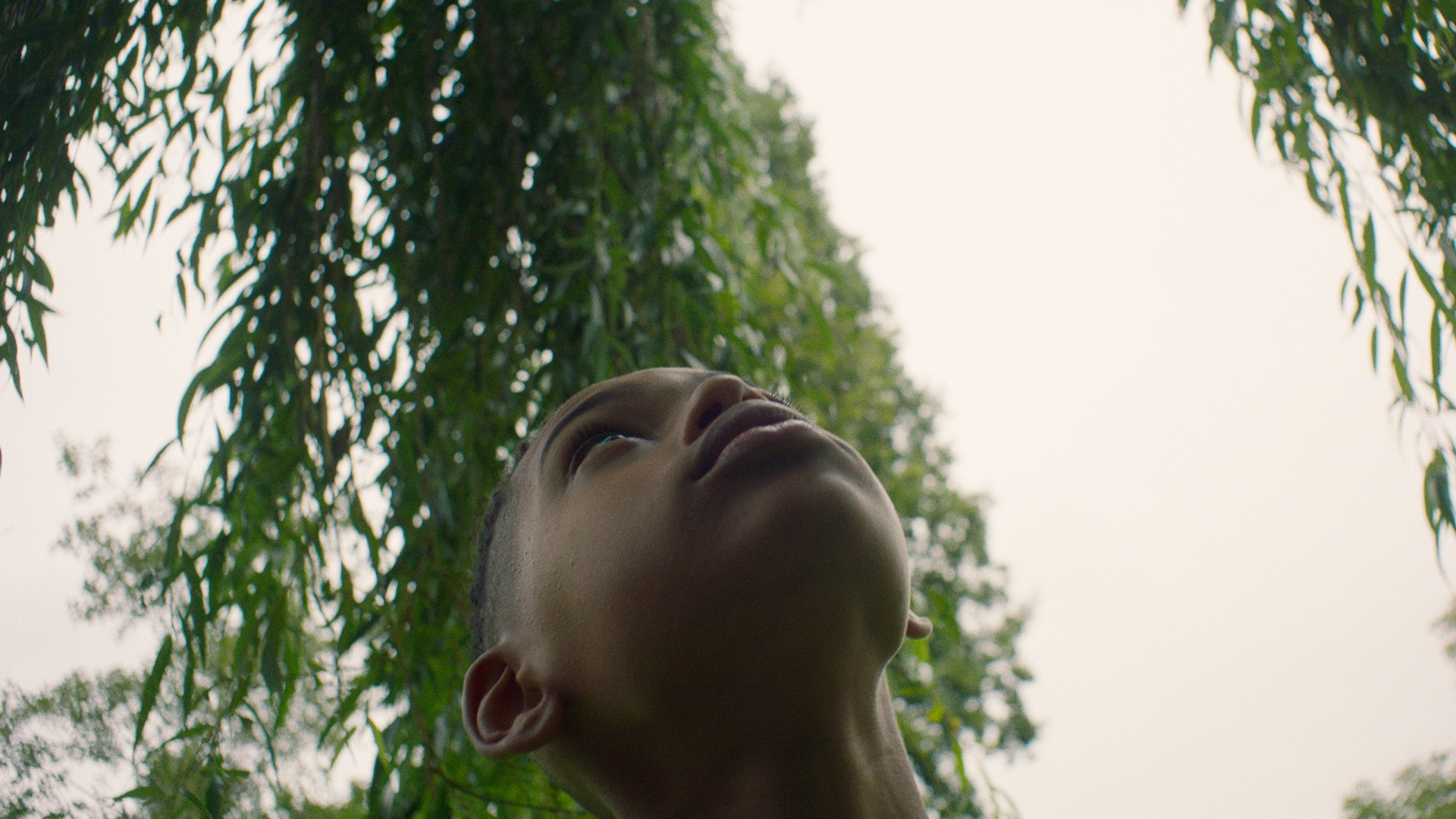 LEANDRO CEDER | LASSE JONAS ROGIE | DAVID DE GROOT | RAPHAEL TWEEBOOM
CREW
Director: LASSE JONAS ROGIE
Producers: BOAZ SCHOEVAARS | LASSE JONGAS ROGIE
DOP: JUDITH BOESCHOETEN
Production Design

: JULIA BARTELDS | GEM FERNANDEZ ZAPATEIRO
Editor:

JORDY PIJPER
Boom Operator: TAURO TER HORST
Sound Design

: FRANCO VAN DER LINDE
Composer

: LUC DEBUYSER
sound Mix

: COEN BRUINS
Color Grading:

FERNANDO BARRIENTOS