Als we samen zijn is a short documentary directed by Lotte Salomons.
Brother and sister, both gifted children explain their struggles with their giftedness and how they cope during daily life.
This film is a Netherlands Film Academy production,

therefore it is not allowed to share the film publicly online.




If you wish to see the film, feel free to contact me!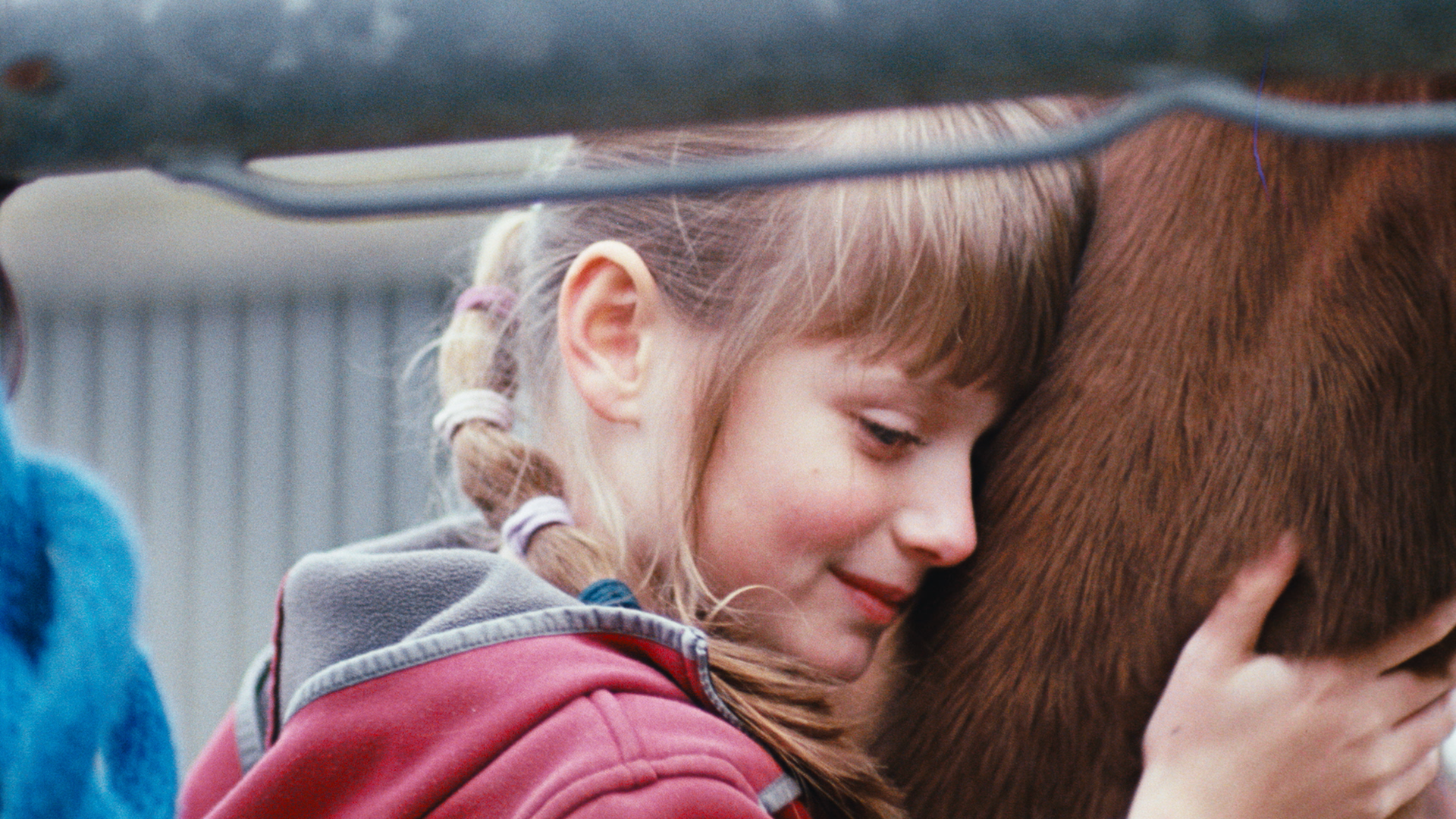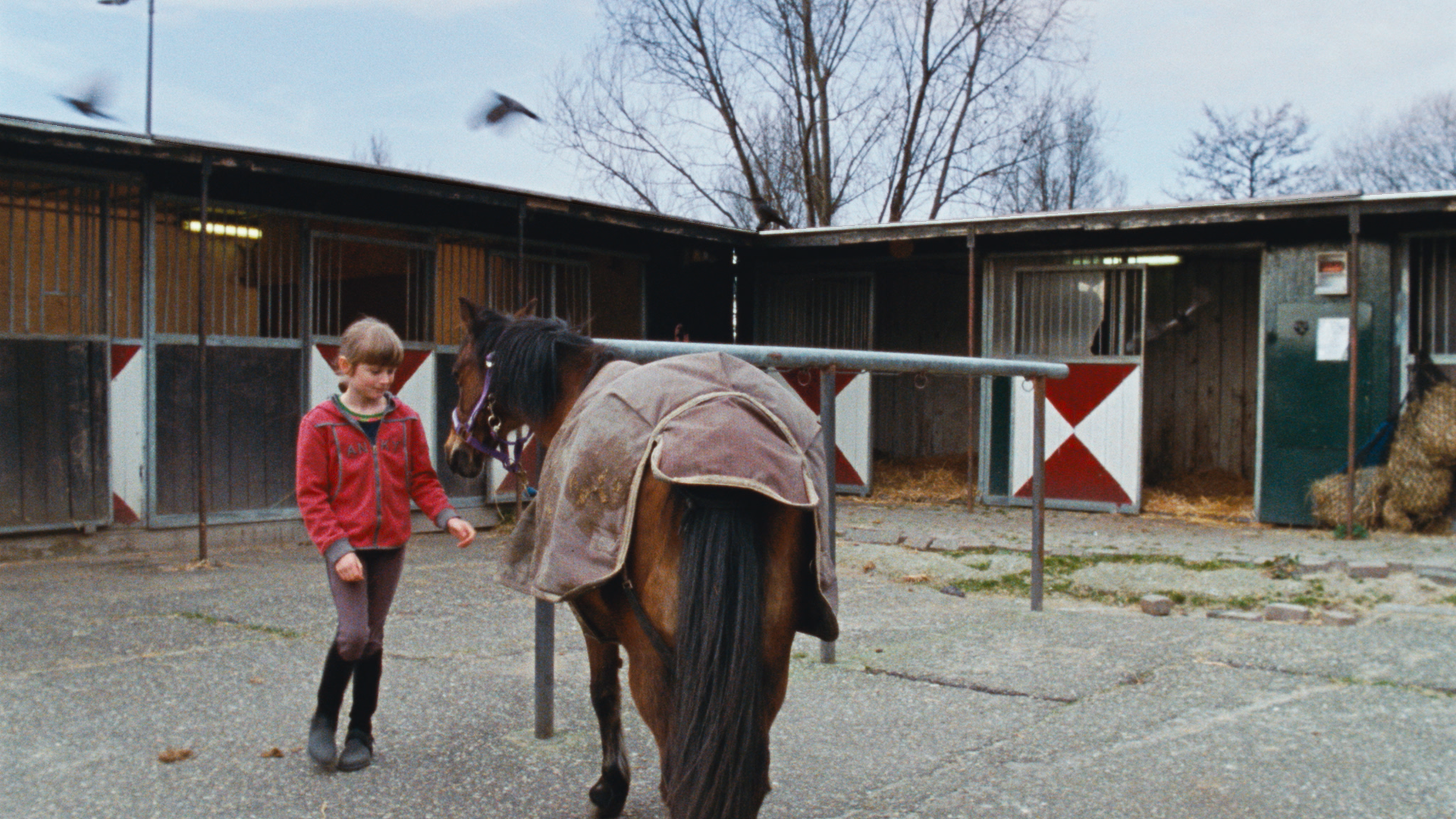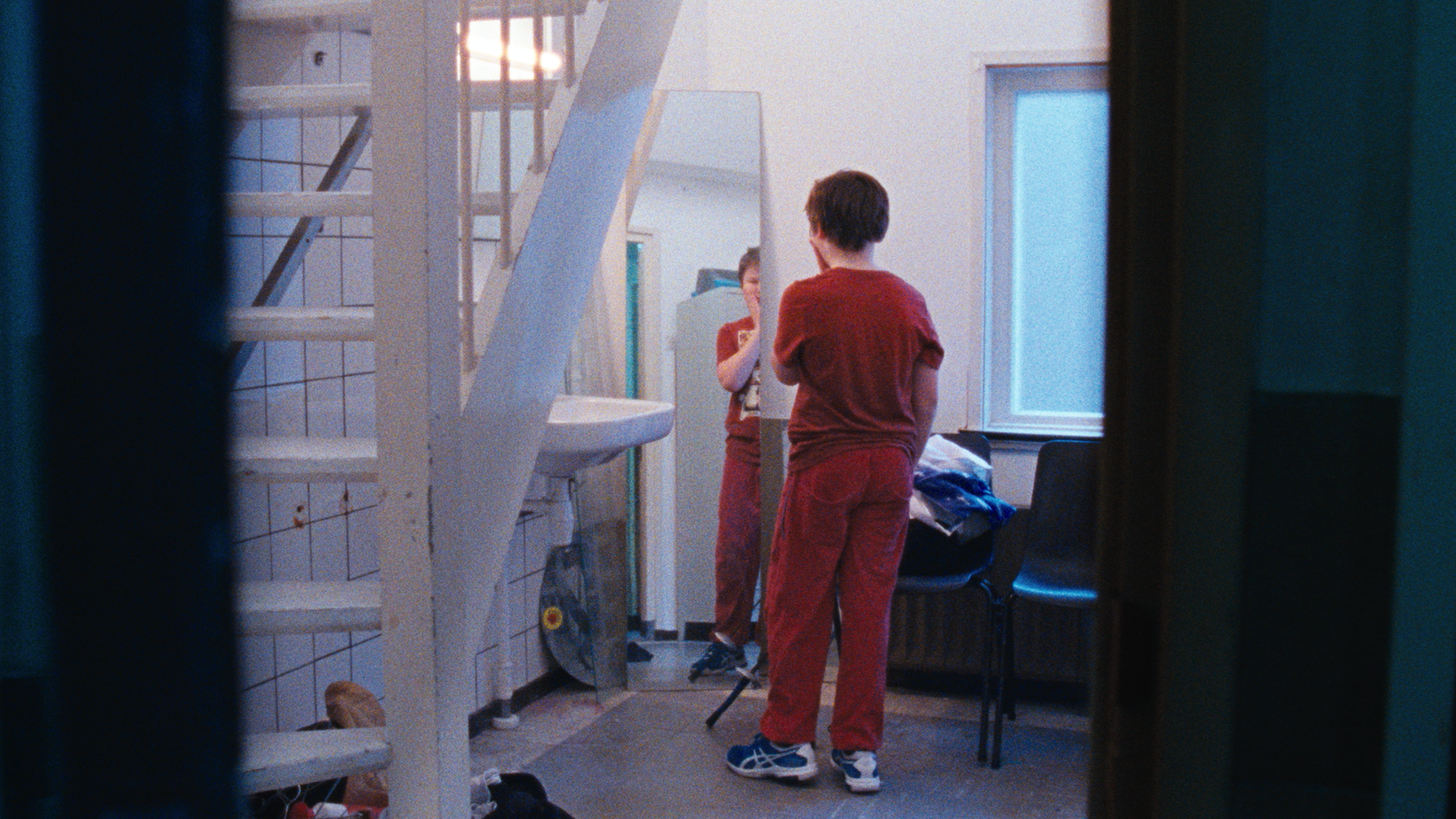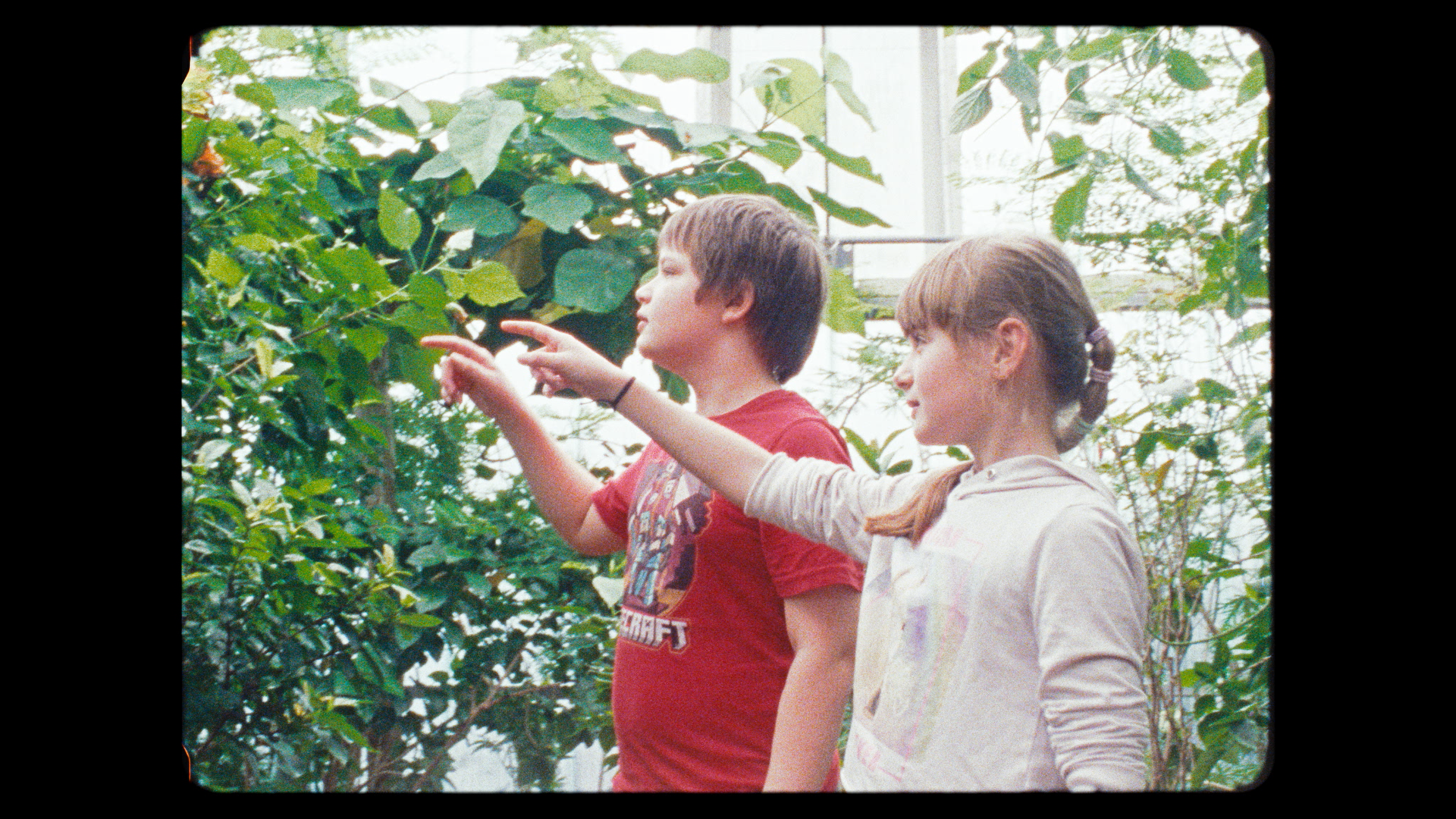 CREW
Director: LOTTE SALOMONS
Producers: BENTE VAN DER MEER | LEILANY SANZ
DOP: PETER KRIJGSMAN
Editor: JORDY PIJPER
Sound Design: FREIJA HOGENBOOM
Composer: COEN BRUINS
Assistent Composer: BART DE VRIES
Title Design: STAN OVERSTEEGEN